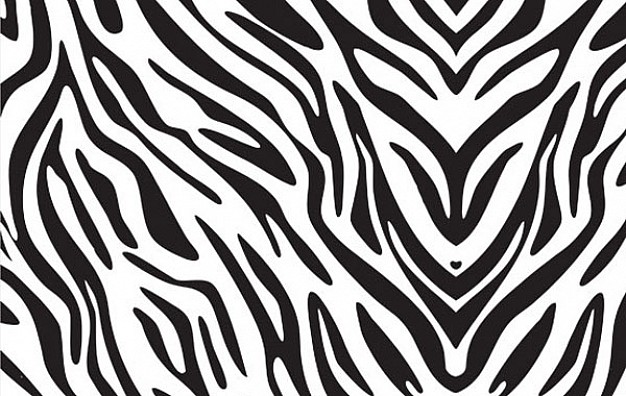 Home Design Trends 2016
This Year's Hottest Styles for your Home
2016 WOW factors to upgrade your home
We are excited to see what's looking to be the biggest home design trends for 2016. If you're thinking about DIY projects for this year, or want to add some fresh upgrades to your home, this year's looking like a fun year. See our list below for the top eight WOW factors to upgrade your home – home design trends 2016.
Home Design Trends 2016
Coloured Stainless Steel Appliances – Go beyond the everyday stainless steel. Check out LG's black stainless steel or Whirlpool's Sunset Bronze.
Bed Linens with Personality – Bury the white and play with more style by adding colourful patterns.
Different Upper and Lower Coloured Kitchen Cabinets – What's hot: keeping your upper cabinets white or neutral and adding bold colour or wood style for your lower cabinets.
Low Profile Desk in Bedroom – Create a chic, low-profile desk spot, perfect for working or spending hours surfing online. Your bed is sacred for sleeping and other related activities…
Deep Kitchen Drawers – Easy, convenient storage solutions for the kitchen. Instead of lower cabinets, opt for deep kitchen drawers with the help of dividers and inserts.
Metal – Metal is fierce. Mixing your metals can add interest and bling. Think stainless steel, aluminum, copper.
Heated Entry Way Floors – Take your entry room or mudroom reno up a notch by heating your floor. Glorious and smart investment! Wow your guests and spoil yourself (and your family – drying boots, toques, mitts faster).
Low Tech Living Rooms – Dedicate one room for technology and leave the Living room for special family time together (keep the board games and other family-fun activities close by).
We love how the home design trends 2016 show bold colour, textures and better organization. These are versatile ways, and great ideas on how you can create beautiful spaces in your home.