Our team combines closet organization, design and carpentry professionals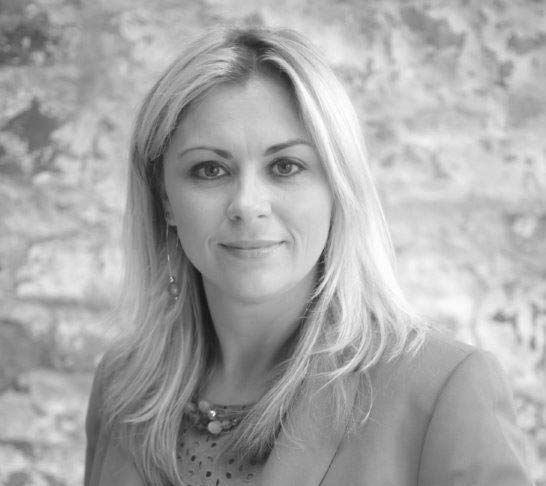 Elena Aman  
Lead Designer /Â Office Manager
Elena, the lead designer, understands the link between function and style. She loves a well-organized, stunning closet and enjoys helping homeowners design their storage space to be both highly functional and fabulous.
Elena transforms the question of 'how do I build a beautiful closet' to 'how do I want my closet to work?" Designing a closet takes more than a moment to interview the homeowner. Elena's true expertise lies in learning about the unique vision of each and every client. She listens to their exact requests and works with them through the entire process, noting their personal lifestyle, preferences and/or family needs. She offers beautiful and functional closet organization.
Need to organize your children's closets? Elena has two young boys of her own, she knows how active kids can be and can clear the clutter for simple clean ups. Want a boutique closet but don't know where to start? With years of Ottawa custom closet design experience, and an eye on fashion and industry trends, Elena, is the expert you want. Your dream closet starts here.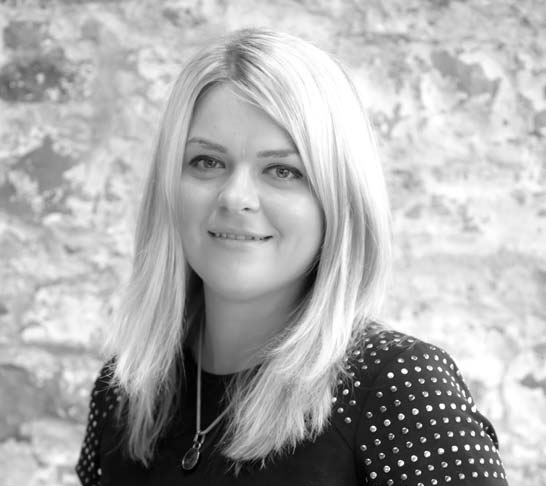 Emma Emgrunt  
Lead Designer /Â Closet Organization Diva
Emma, professional organizer and lead designer, is able to walk in a room and have a vision on how to arrange closet space.  She believes everything needs a place and works with clients to create a well-organized space that is aesthetically pleasing.
She is pragmatic, a professional on top of her game, yet loves the finer things in life. She helps Ottawa area homeowners invest in luxury storage solutions that will add value to their home and some glamour and calm to the everyday.
Whether you want to showcase your fabulous wardrobe or need to find the perfect closet system to hold your years worth of cherished things. It starts with how you live in the space and how to design your storage solution to work perfectly for you. A special place for everything.
That is where Emma comes in. She wants to hear from you. Closet organization is her specialty. How do you want your morning closet routine to be?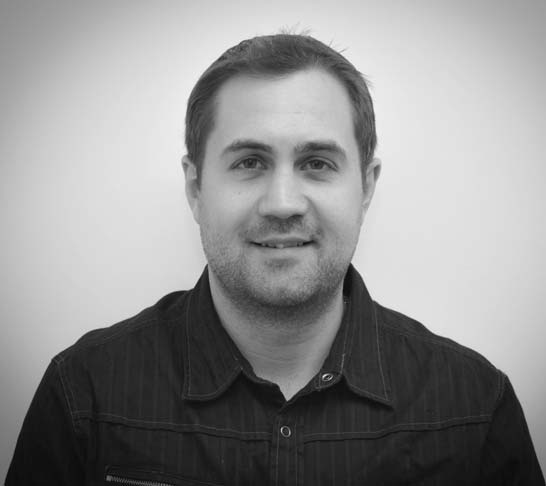 Eduard Aman  
Lead Carpenter /Â Installation Manager
Eduard, the lead carpenter, is a skilled carpenter by trade. He is able to construct and meticulously fit closet structures to meet measured design specifications. His dependability and communications skills help homeowners feel confident and assured during the construction process. Closet organization needs to start with a strong construction.
A long time Ottawa resident, Eddy has seen it all. He has installed custom storage closets into the city's booming, freshly-built, new homes to fitting closet systems into homes with slanted floors and such unique characters of Ottawa's older home communities.
A solid build every time: Eddy's team uses
¾″ thickness of the highest grade, high-density materials, and strong, floor-based construction.
Eddy is well known among our clients. His workmanship and dedication to complete the job on time are some of the outstanding services that clients value.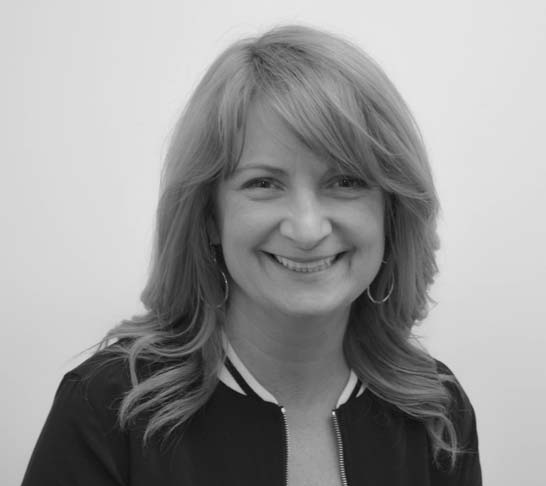 Carole is an experienced designer who understands the balance between creating a beautiful space with functionality that works for everyone in the home.
Carole believes closets are the most important spaces in your home. She helps people create storage areas that make sense for their lifestyle and needs, "a well-organized home is much easier to clean and maintain."
When you invest in renovating rooms in your home and you are ready to add a custom designed closet, make it both beautiful and affordable. Bring in an expert like Carole who can take your space to the next level (she calls it icing on the cake!).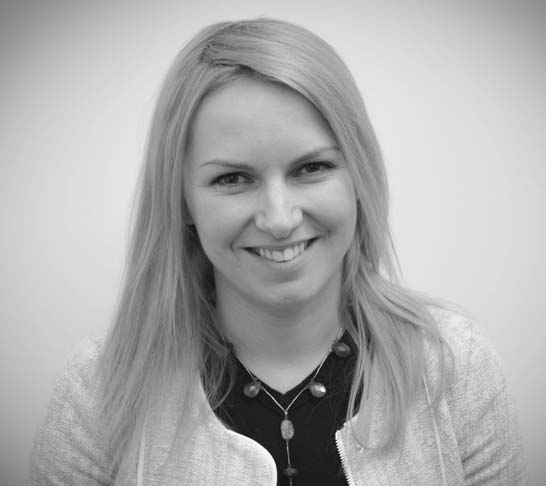 Anastasia has a passion for organization. While consulting with homeowners and walking through their spaces, she is able to conceptualize the best storage options and organization systems.
She wants people to not underestimate the importance of storage areas, "I believe closets are as important as kitchens in each and every home to keep harmony and peace."
Anastasia is an expert on sliding doors. Especially with open-concept home designs, there is a need for more creative storage solutions. Anastasia helps guide clients to select what works best for them in function and design – who knew sliding doors could have so many options and designs?!?!
"It was a small walk in closet, but we needed more space and with better organization. They provided various solutions, options. The job was completed within 1 day, which was great. They made sure that all was cleaned up before they left. Friendly and courteous. Great work, Thanks."
Working Mom - Cumberland,
"CLOSETS x 3. We hired Capital Closets on 3 separate occasions and were happy with the results every time. 2 Bedroom closets and a foyer closet. Elena and Eddy work well as a team and the people they employ are professional and know their trade well. I would recommend them to anyone who is in the market for a well laid out closet system."
Software Developer - Ottawa,
"GREAT SERVICE, GREAT PRODUCT, GREAT STAFF. Me and my husband are very impressed with our new custom closets, which make the whole house area really clean and organized. Capital Closets provided us with outstanding customer service and the best quality product we could find. Thank you very much, we will definitely recommend you to our friends!"
Newly Married Couple - Riverside South,
"Great dealing with this company, great customer service, easy to deal with, very friendly, very organized and overall very good experience. They know their products and know how to accommodate their customers in a timely manner. I would always recommend this company, with no doubt."
Stay-at-Home Mom - Kanata,
"GREAT COMPANY. I used Capital Closet's service several times. It's a very good company, excellent customer service, great product, affordable price. I highly recommend it to everyone."
Single,
"We have recently moved into a newly built townhouse with standard single wire shelf and a rod as your main entrance closet. Hiring Capital Closets to do our entrance closet was the best decision we ever made! Looks amazing now. Thank you guys!"
Automobile Sales Representative - Orleans,