Functional. Stylish. Organized. Beautiful.
High Standards Every Time
All work performed is set at high standards from your first design meeting to final installation.
3D Closet Systems Designs
We take closet systems seriously. We use State-of-Art 3D software to easily turn your dream closet into reality.
Prep Work Needed? No Problem
We can be your one-stop shop. We can evaluate your space and offer to fully prepare it for a perfect fit.
Parts AND Labour Warranty
We want you to love your closet as much as we love transforming your space for a better life.
Closet Systems – What Makes Us Different
We believe you don't need to sacrifice style to be organized. Capital Closets creates closet systems that match your unique personality with your needs, and available closet space. We do all the work (and could do prep work, too) for you, so you don't have to lift a finger. Why DIY when you can get VIP?
Enjoy exclusive service and meet with one of our professional designers for expert advice and space measuring. Once your closet systems design is finalized and the closet components arrive, we will schedule an appointment to install it. Be forewarned, your friends may turn green (with envy).
Unlike most local companies:Â We are not a franchise. We do not pay franchise fees. We are not restricted by franchise rules.
We also offer every client our Exclusive Replacement Policy.
A full warranty on parts and labour. Yes, you read that right, labour is also included.
Capital Closets is an established, Ottawa-based business. Our team watches trends and attends industry shows to offer you the newest product lines, technology and design advice.
Capital Closets -Â We want you to live a better, organized life and love your closet.
View Collections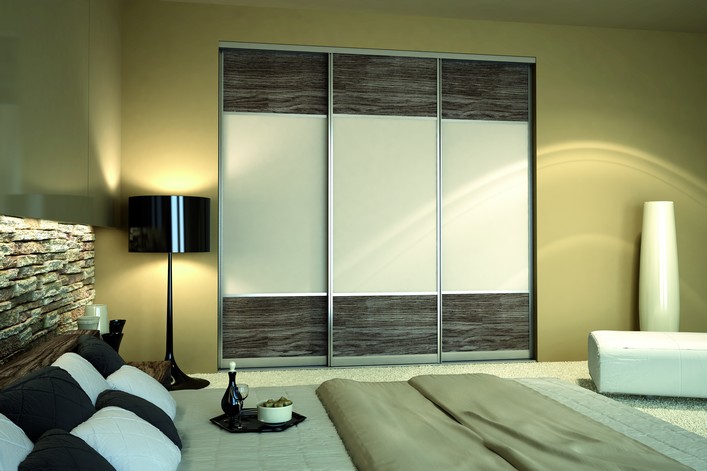 "It was a small walk in closet, but we needed more space and with better organization. They provided various solutions, options. The job was completed within 1 day, which was great. They made sure that all was cleaned up before they left. Friendly and courteous. Great work, Thanks."
Working Mom - Cumberland,
"CLOSETS x 3. We hired Capital Closets on 3 separate occasions and were happy with the results every time. 2 Bedroom closets and a foyer closet. Elena and Eddy work well as a team and the people they employ are professional and know their trade well. I would recommend them to anyone who is in the market for a well laid out closet system."
Software Developer - Ottawa,
"GREAT SERVICE, GREAT PRODUCT, GREAT STAFF. Me and my husband are very impressed with our new custom closets, which make the whole house area really clean and organized. Capital Closets provided us with outstanding customer service and the best quality product we could find. Thank you very much, we will definitely recommend you to our friends!"
Newly Married Couple - Riverside South,
"Great dealing with this company, great customer service, easy to deal with, very friendly, very organized and overall very good experience. They know their products and know how to accommodate their customers in a timely manner. I would always recommend this company, with no doubt."
Stay-at-Home Mom - Kanata,