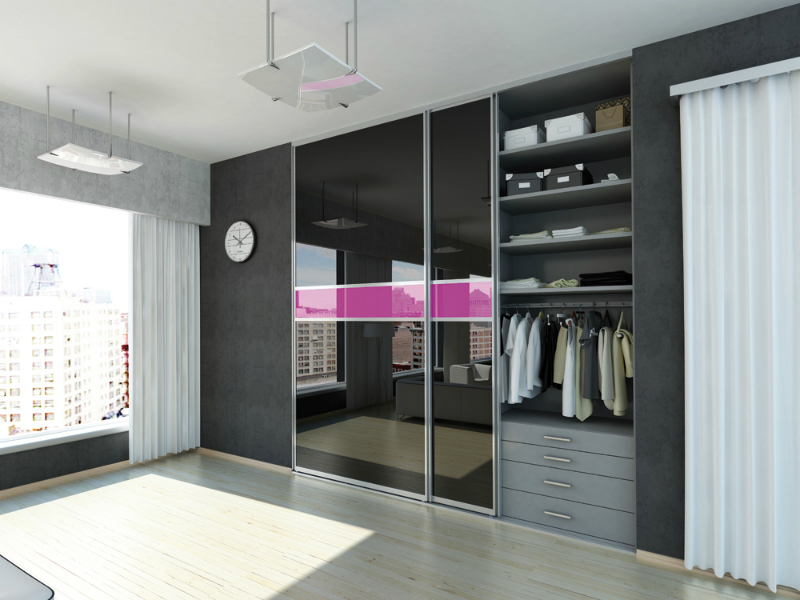 6 Reasons for Sliding Doors in Your Home
Sliding doors are the new 'must' for homes with open concept designs and for homeowners who need more storage or space in their current home. A good sliding door company will create the best product for you based on your functional needs, your personal style, and the space requirements in your home.
Compared to regular swing doors, sliding doors do not require the standard 15 square feet of clearance space for doors to swing open or closed. In fact, with sliding doors, furniture can be placed directly in front of them.
Sliding doors of today can be enhanced with a modern twist. Homeowners can select all glass or glass-like products (clear or frosted), add interesting colour or pattern panels – the options are as vast as your imagination. Sliding doors are a great and easy way for homeowners to update any room or to add extra space or storage.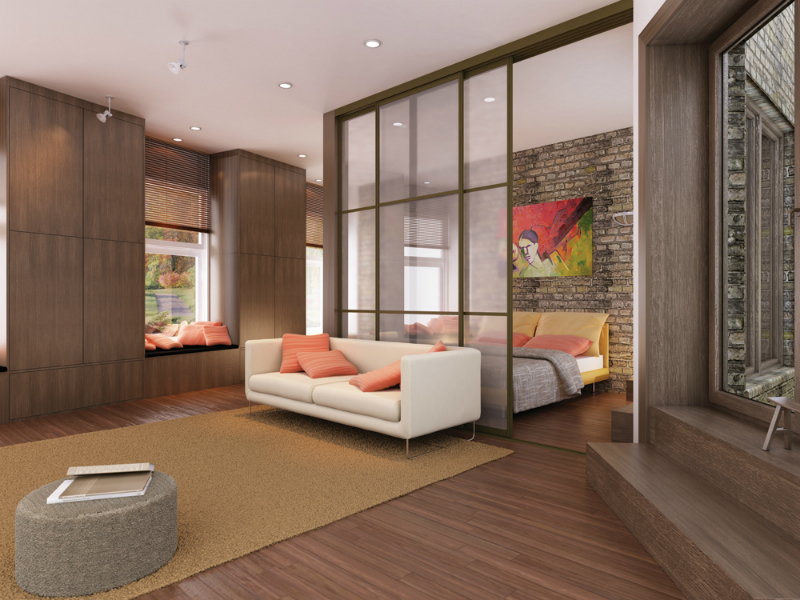 6 Reasons why sliding doors can make your life easier and increase value to your home:
Adds privacy or when you want to hide clutter
Saves space that a swing door needs, can place furniture in front of it
Creates storage space, use them in the basement or a corner of a room (better than paying and driving to a storage facility to access your stuff)
Modernizes a room by replacing old, outdated closet doors (be free of bi-fold doors!)
Makes an easy-to-access closet for kids
Offers more open and airy ambiance for small rooms, narrow corridors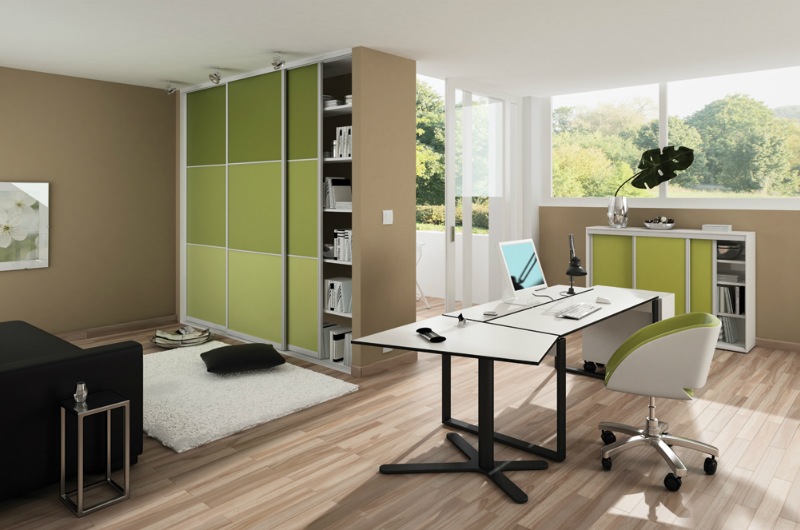 For example, adding sliding doors to your master bedroom can transform your room and increase your home's value. Replace your swing door with a sliding door using translucent glass or custom design it to your personal taste. The result – a more open and airy atmosphere. Your home doesn't need a major renovation to get more value out of it. Start one room at a time. Want to give your child a special themed room? Include your closet doors into the design. Add sports team's logos like an Ottawa Senators logo, or favourite colours, to your sliding door panels.
Want other ideas? Upgrade your kitchen using sliding doors instead of your current pantry door; clear clutter out of your garage by keeping it all behind sturdy sliding doors; dividing space with the sliding doors to make room for a home office, crafting space or kid's playroom.
At Capital Closets, you can expect superior quality sliding doors. Sliding doors are made with quality construction using top-hung tracks with quiet, easy and very smooth roller assemblies. There is no bottom track required for operation.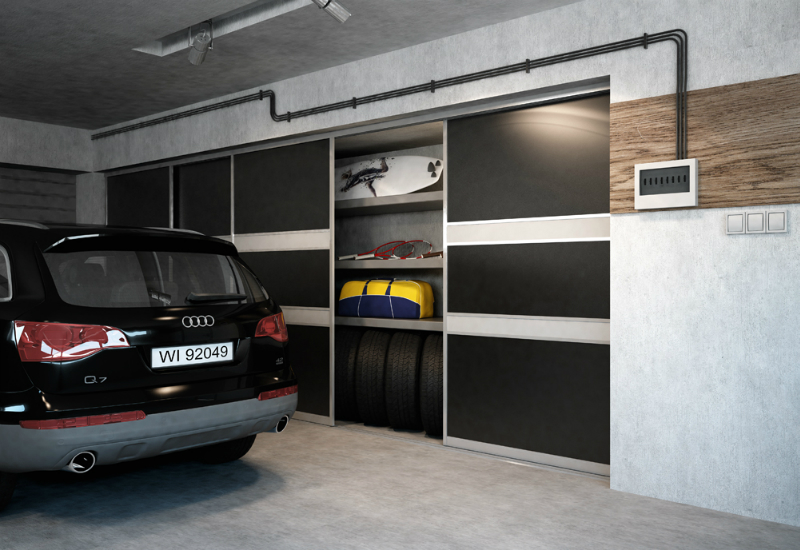 Homeowners can visit the Capital Closets Showroom – Ottawa's only showroom featuring custom closets and sliding doors – for inspiration and to speak with a design expert (one is always in the Showroom during hours of operation).
Whether you are a new homeowner, busy parent, or have acquired many things over the years, whatever your lifestyle, Capital Closets can design closet-organizing systems that are high functioning and right for you. A Canadian, family-run business, our Capital Closets team is dedicated in bringing you inspired, creative and unparalleled expertise.