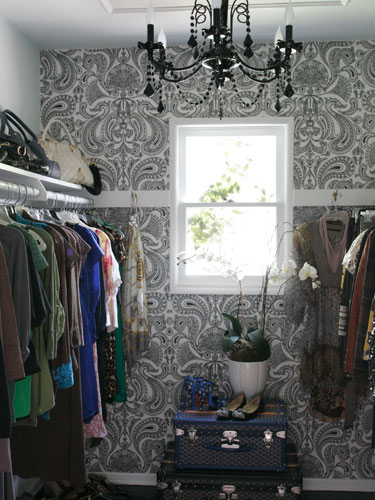 Dreamy Designer Closets
Dreamy designer closets start with inspiration.
Do you think about how you can upgrade your closet to fit more into your style and add more glamour into your day?
We found a link on the House Beautiful website that gives you some spectacular ideas with 8 Dream Designer Closets. It can be just enough to get your ideas running through your head.
A custom fit closet is a special place made just for you and your special wardrobe belongings.
We hope you enjoy this slideshow as much as we did! Let us know what you think.